Meet Our Founders & Executives
Co-Founder & CEO
Sunil Savaram
Sunil Savaram
Co-Founder & CEO
Sunil and his fellow co-founders established Plural Technology as a consulting and services company that is focused on helping companies adopt technology that enables top and bottom line growth. His leadership team shares his "clients first" focus – Sunil has instilled this as a core value for the company. His experience in all aspects of the business is a result of his active participation in each of the functional areas of business operations and client delivery.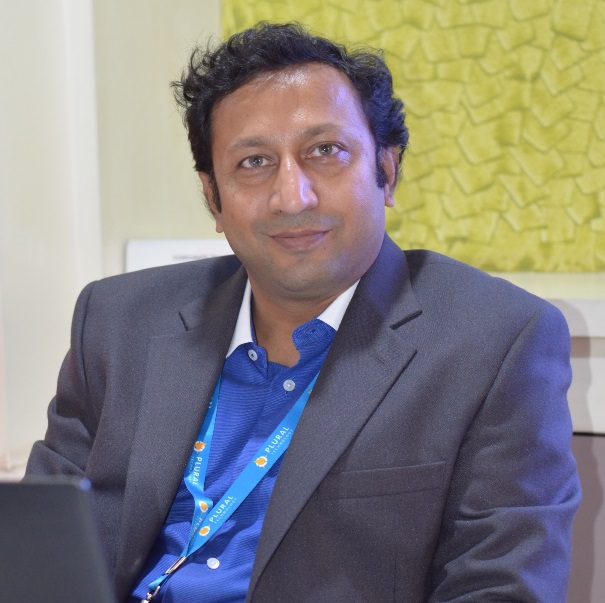 Co-Founder & EVP, Professional Services
Nitin Baraskar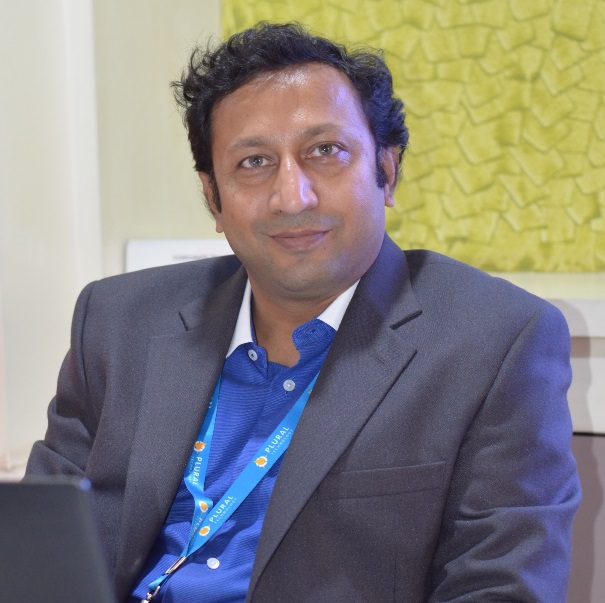 Nitin Baraskar
Co-Founder & EVP, Professional Services
Nitin leads our Managed Services and is responsible for resource acquisition, training, and deployment in support of global client project requirements. A Co-Founder of Plural Technology, Nitin is looking beyond the horizon for emerging technologies, and is preparing technology teams with advanced training and education to meet the demand and need.