Implementation Consulting
At whatever stage you are in your organization to get your Aras Innovator PLM Implementation to the next level, we at Plural are your trusted partners in that endeavor. Plural has been engaged in implementing Aras Innovator PLM since 2007 i.e., for over a decade and has deployed successfully PLM solutions to its clients globally, with more than 30 Aras Innovator specialists readily available to support you.
Identify your current stage in the process of implementing Aras Innovator, click on it to know more how our Aras Innovator – ICS (Implementation Consulting Services) team can help you.
Evaluating Aras Innovator. 

Seeking funding approvals from management. 

Defining Scope / Developing a Project Plan.

Requirements Analysis.

Solution Design.

Configure and Customize.

Integrate with other systems and Migrate Data. 

User training and Change management.

Production Roll out/ Go-Live.

User Support, Technical Support.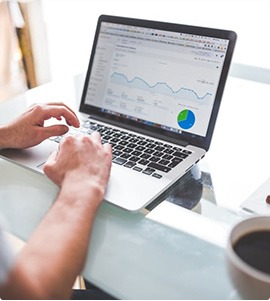 Plural's Technology Support Service Packages.
No long-term contracts. Cancel anytime!