Proven Expertise
We have proven expertise with the help of Best Subject Matter Experts, Developers and Solution Architects by delivering best to our clients.
Committed to Quality
Plural is committed to the highest standards of Quality by ensuring adherence to the Industry's Best Practices.
Tailored to Your Needs
Plural's Expertise in PLM Services can help your organization to custom build the unique PLM application that your business needs.
Competitive Pricing
We offer a Pricing Model that fits the budget of Small Businesses to Large Enterprises.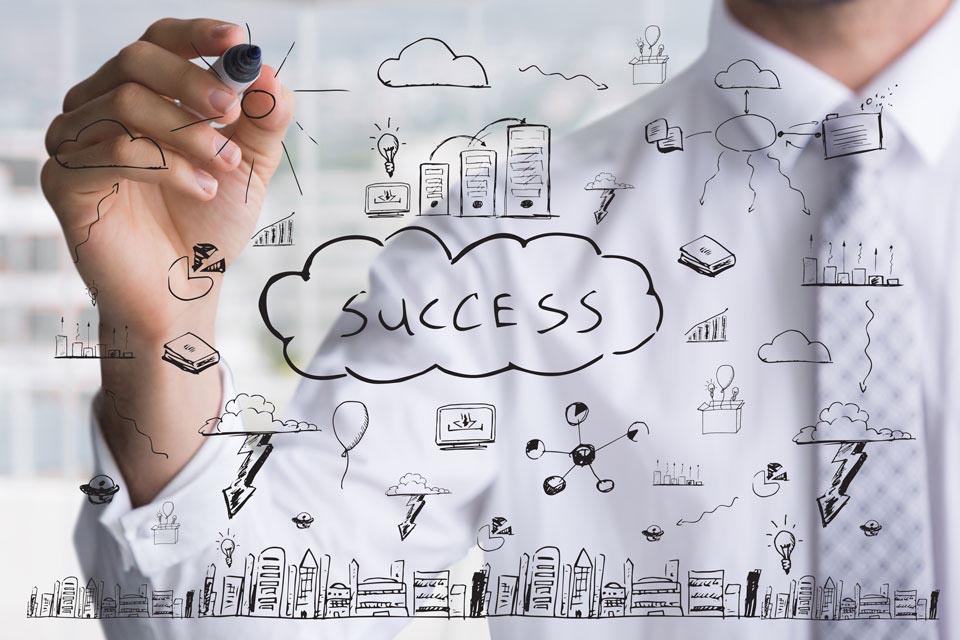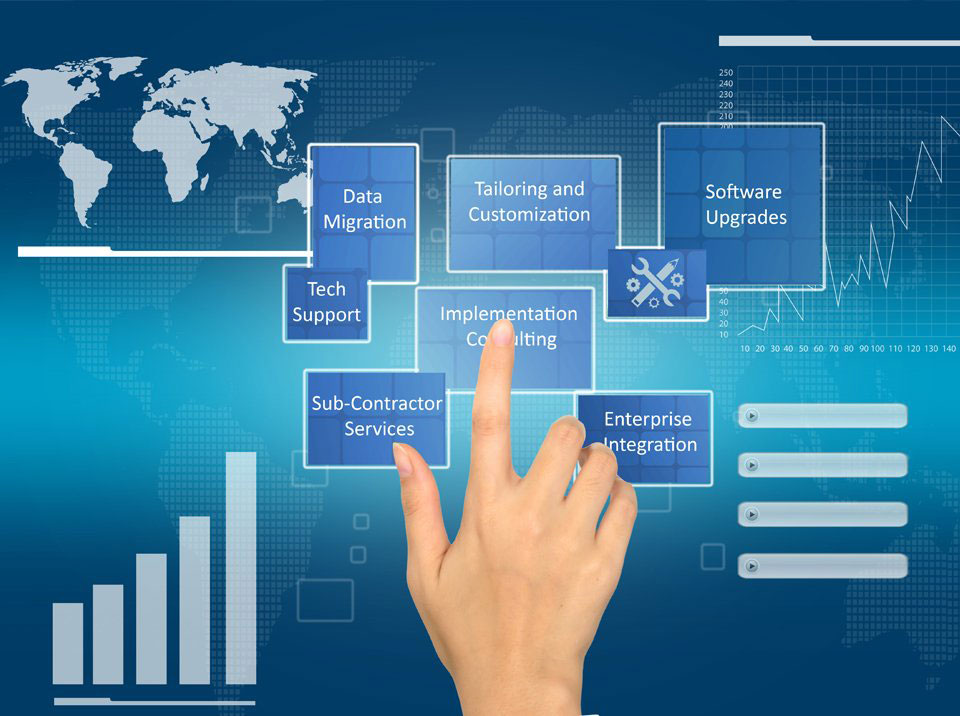 Aras Innovator
Open source with ARAS helps to minimise your Go-to-Market Strategy!

PTC Windchill
Know how PTC's Windchill is helping organizations to leverage the power of collaboration.
Oracle Agile PLM
Let Oracle Agile PLM drive the product innovation and reduce costs.

Flex PLM
Streamline your operations in the Retail, Footware & Apparel industry with FLEX PLM.
Plural Technology has proven to be a highly valued partner. Plural has exceeded expectations for the level of responsiveness, quality of services delivered, problem solving and cycle time. The consistency of their performance related to these measures has become the new standard for "Partner Friendly" against which other partners are now measured and ranked.
Plural Technology resources have provided excellent point solutions in support of our Windchill ERP Connector interface to SAP. Their resources always provided excellent thought leadership for solution design with a quick turn around for solution delivery. I have been very pleased with our engagement of plural Technology.
The value of Plural contribution as an important team of fulfilling our Windchill needs and consulting. Plural did a wonderful Arbotext implementation for one of our clients and Plural team was very easy to work with and understand the clients concern and request. we are benefited using Plural because of their outstanding work and they really are concerned about the projects that they work on. We will contribute to use Plural in the future for Windchill engagement.